How to activate Porsche CarPlay PCM4.0 by USB flasher?
First of all, you need to tell me the VIN of your Porsche car (you can check it on the nameplate of the car), and the version information of the multimedia radio computer, and then we will tell you whether you can turn on the Carplay function. For Porsche cars produced after 2017, most of them All can successfully turn on the Carplay function.
Multimedia radio computer version information pictures (check on the multimedia display):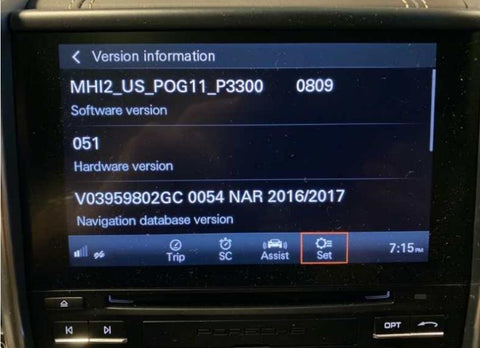 1.Prepare
(1)Windows laptop (Windows7, Windows8, Windows10 can be used, the battery is fully charged);
(2)Network cable, USB conversion network card interface cable;
(3)Android phone (need to provide wireless network to the computer);
(4)SD card, SD card format FAT32 (when SD card is needed, we will copy patch files to SD card);
(Tip: If your portable computer does not have a network cable interface, you need to purchase a second USB conversion cable interface cable)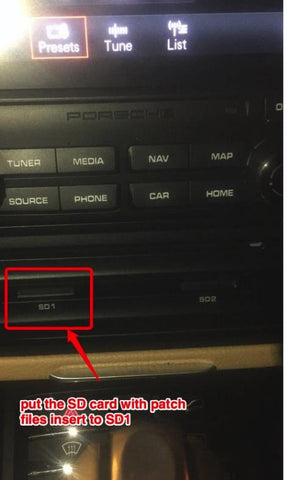 How to connect to car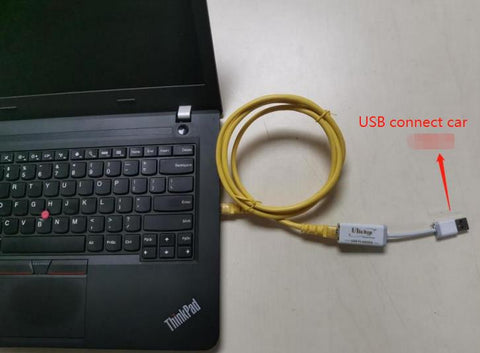 2.Setting IP
Start Menu-control panel - network and Internet - network and sharing center-Change adapter settings-Ethernet;Set IP address: 172.16.250.250, subnet mask: 255.255.255.0;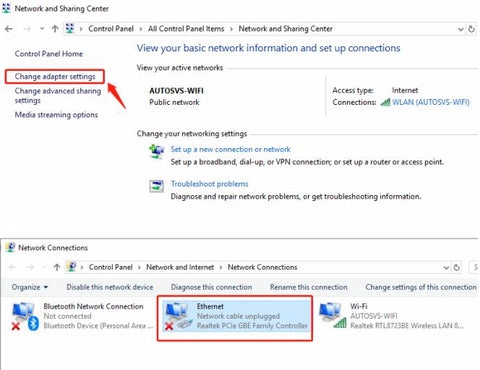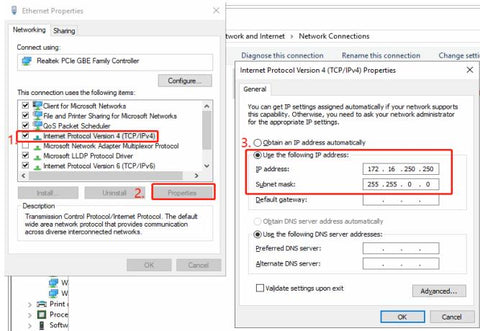 3、Setting VPN
(1)  "Start Menu"- "control panel" - "network and sharing center";Click "Set up a new connection or network"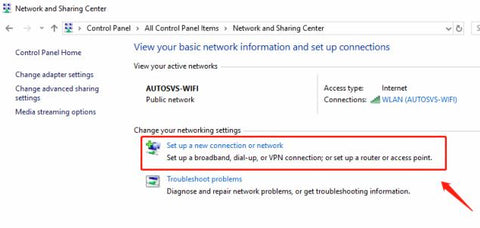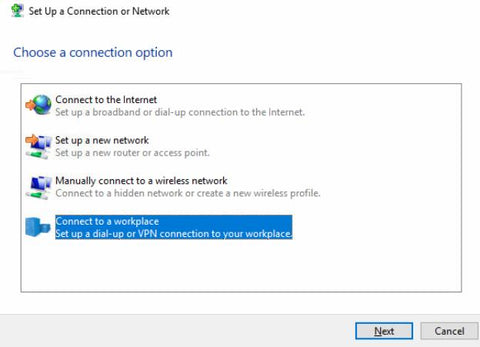 Seleck  :Connect to a workplace-Use my Internet connection (VPN)-
Internet address: XXX.co.nz,Create,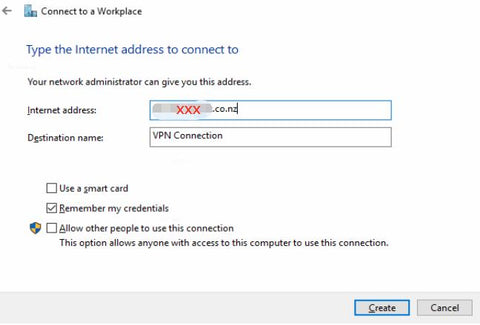 Click "Change adapter settings" again,change VPN settings,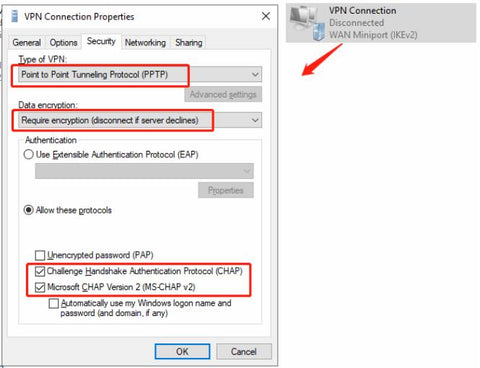 Click ok-yes;(When the car is connected and the port forwarding computer is set up, we will enter the VPN account password to connect.)
4.Teamviewer and Port map setting ,VPN user connect.
Turn off anti-virus software, anti-virus software firewall and windows firewall,Tell me your Teamviewer ID and password. We will assist you remotely. We will setting port map and enter the VPN account connect to the server. If the network is fine, it can be successfully complete in about 10-15 minutes.
After 15 minutes ...
Carplay function is successfully turned on, you can use your phone to connect to Porsche cars。